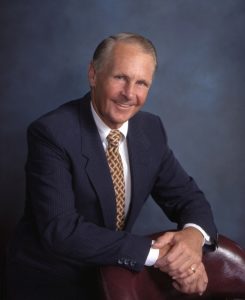 People Helping People will host a 90 minute workshop on Thursday, September 20th from 5-7 PM directed at how to save thousands to millions of tax dollars while supporting the mission of your favorite non-profit.  There will be no ask for a donation but instead the purpose of the event is to educate and provide estate planning and tax savings resources and opportunities.
According to Dean Palius, C.E.O. at People Helping People (PHP), quite a few people have approached him lately and asked about how tax law changes are and will be affecting giving to non-profit organizations like PHP. Frequently asked questions include whether donors can still save on taxes by transferring IRA accounts directly to a charity, what is the limit on charitable deductions, and is there a way a donor can save on taxes this year but distribute gifts to different charities over 5-10 years?
Palius said that he thought that rather than answering individual questions, it would be more efficient to gather interested parties at a short workshop to answer tax and planned giving questions.  So, PHP scheduled a workshop and invited local experts to present key elements of recent tax reform and estate planning.
To save your place and obtain the location of this briefing on income tax reduction, please call Lizeth at 805-686-0295 or e-mail lizeth@syvphp.org.  Note that light refreshments and appetizers will be served at the conclusion of the presentation.
Founded in 1992, PHP is a non-profit charity serving the Santa Ynez Valley, Los Alamos Valley
and the Gaviota Coast. PHP's mission is to "improve the lives of men, women, and children by addressing emergency and basic needs, furnishing comprehensive integrated family and individual support services, and acting as a catalyst for positive community change.