Sponsorship provides you with the opportunity to increase public awareness of and sales for your business or organization while helping us raise the funds necessary to continue providing essential services for the clients we serve.
Sponsor Benefits
Enhance Your Image: Research shows that sponsoring a nonprofit event will give 94% of customers a more positive image of your product or company.
Get Noticed: PHP events receive widespread local, regional and national radio/television/print media coverage in addition to internet/social media advertising.
Leverage Your Advertising Dollar: The estimated value of each sponsorship level is far greater than your monetary investment.
Differentiate: PHP has achieved an extraordinary level of credibility and recognition throughout the region for efficient and effective service to those in need. Event attendees are consumers who support PHP and its charitable works. Since customers buy from businesses that reflect their values, your support of PHP demonstrates your charitable values encouraging guests to emotionally connect to your brand in a compelling and meaningful way.
Successful fundraising events depend upon support from the community in order to achieve our intended goals. When you or your organization make a contribution you are ensuring that People Helping People will have the funds available to help our most vulnerable neighbors change their lives for the better.
Sponsorship Opportunities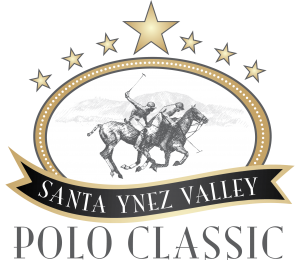 Sponsors, Patrons, and their guests enjoy the unmatched thrill of polo, live and up close, with comfortable tented seating, a champagne reception and a delicious 3-course gourmet luncheon. There is also an opportunity to win fabulous prizes. All guests are invited to dress for the occasion, with creative hats for the ladies encouraged, as the "Classic" will also feature a celebrity-judged Hat Contest. The unparalleled ambiance of Piocho Ranch at Happy Canyon Vineyard features a dramatic panoramic view of Santa Ynez Valley, creating a beautiful backdrop for all of the festivities. To learn more visit syvpoloclassic.com or contact Kristina Stewart at 805-686-0295 x109 or kristina@syvphp.org.
This unique celebration of wines released under PHP's wine label is held annually in November and benefits PHP services to vineyard, ranch and farm workers. More than 300 guests attend each year. To learn more visit vinodesuenos.com or contact Kristina Stewart at 805-686-0295 x109 or kristina@syvphp.org.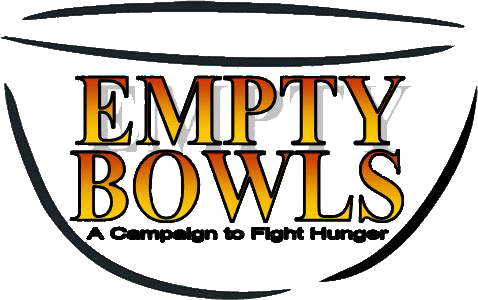 Held annually in October in conjunction with World Hunger Day, PHP recruits local restaurants and tasting rooms to donate a percentage of their proceeds for one or more meals or tastings for the day. The funds raised from Empty Bowls support PHP's Food Program that serves 1,700 individuals annually. Click here to learn more or contact Kristina Stewart at 805-686-0295 x109 or kristina@syvphp.org.
The Wine Country Bike Trek is a unique and well-established cycling event that takes place in the beautiful Santa Ynez Valley wine country and benefits People Helping People. Riders choose from a one, two or three-day ride, with 30- or 50-mile route options each day. Volunteers greet cyclists every ten miles with fully catered rest stops. More than 70 riders participate each year. The Spirit of the Wine Country Bike Trek is community, family, and friends. We guarantee you'll walk away with new friends and fantastic memories of your weekend in the Santa Ynez Valley. Best of all, the proceeds from the Bike Trek make a difference in the lives of those we serve. To learn more visit winecountrybiketrek.com or contact Kristina Stewart at 805-686-0295 x109 or kristina@syvphp.org.